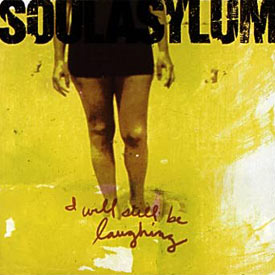 First single of two from Candy from a Stranger.
Label
Columbia
Format
CD
Length

Disc 1: 7:35
Disc 2: 15:13
Total: 22:48
Tracklist
Disc One: American/DJ Version
Callout Hook #1
Callout Hook #2
Disc Two: European Version
Charts
Peaked at #23 on the Billboard Mainstream Rock chart.
Peaked at #24 on the Billboard Modern Rock chart.
Images
Back Cover